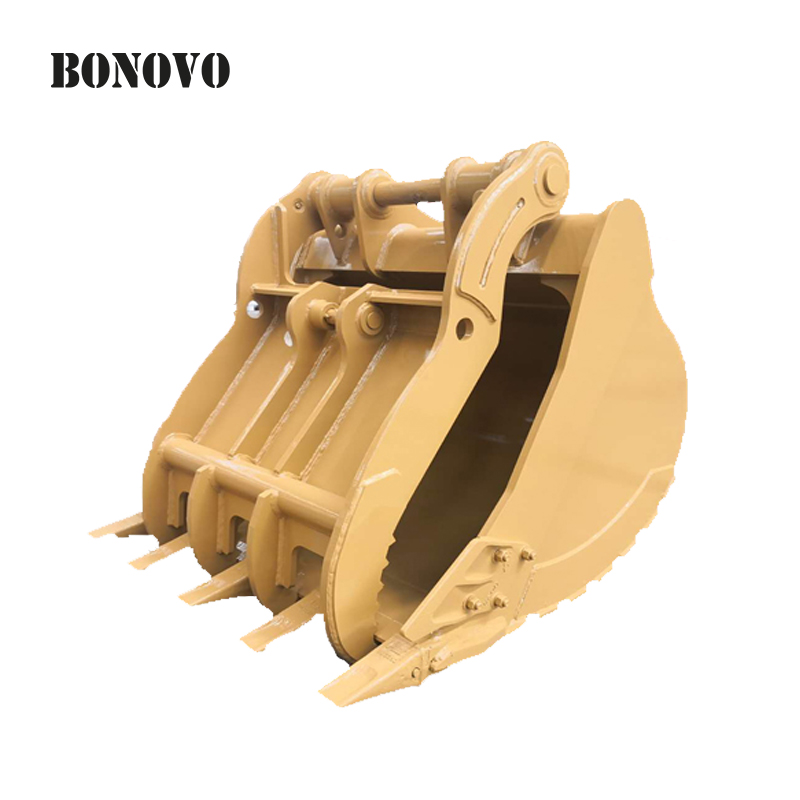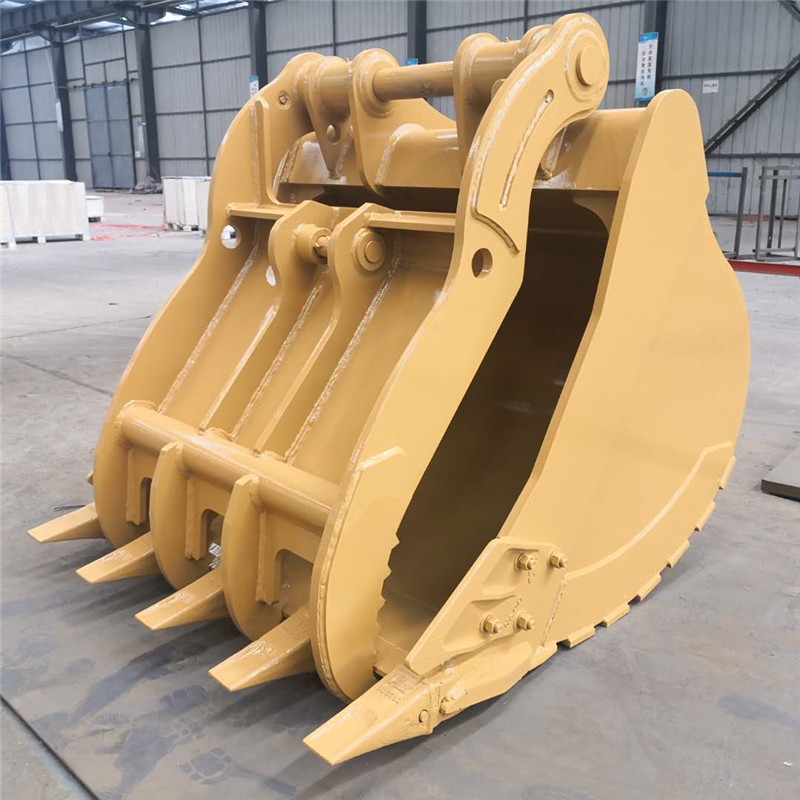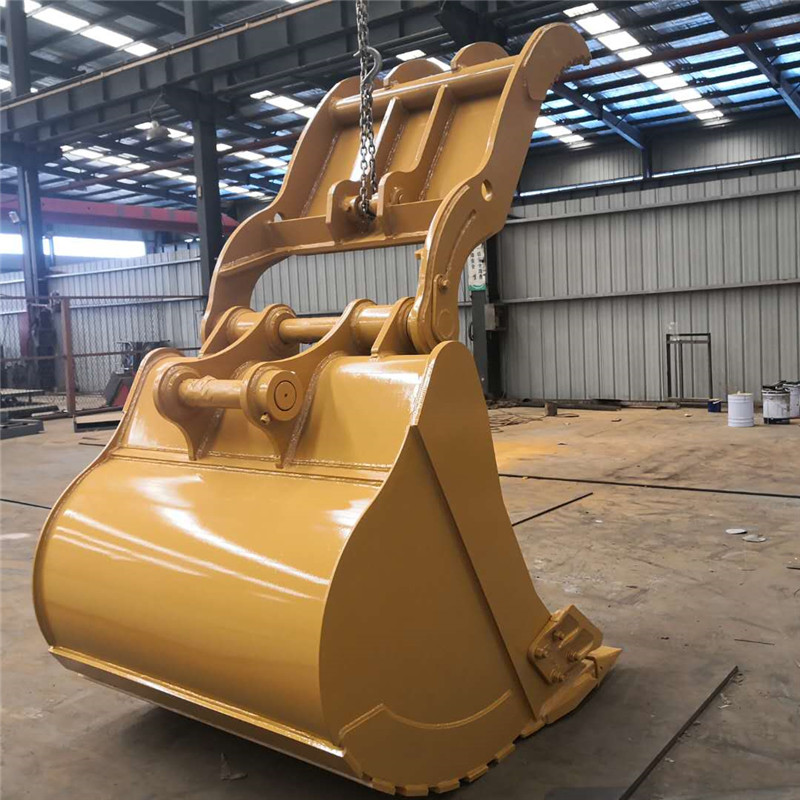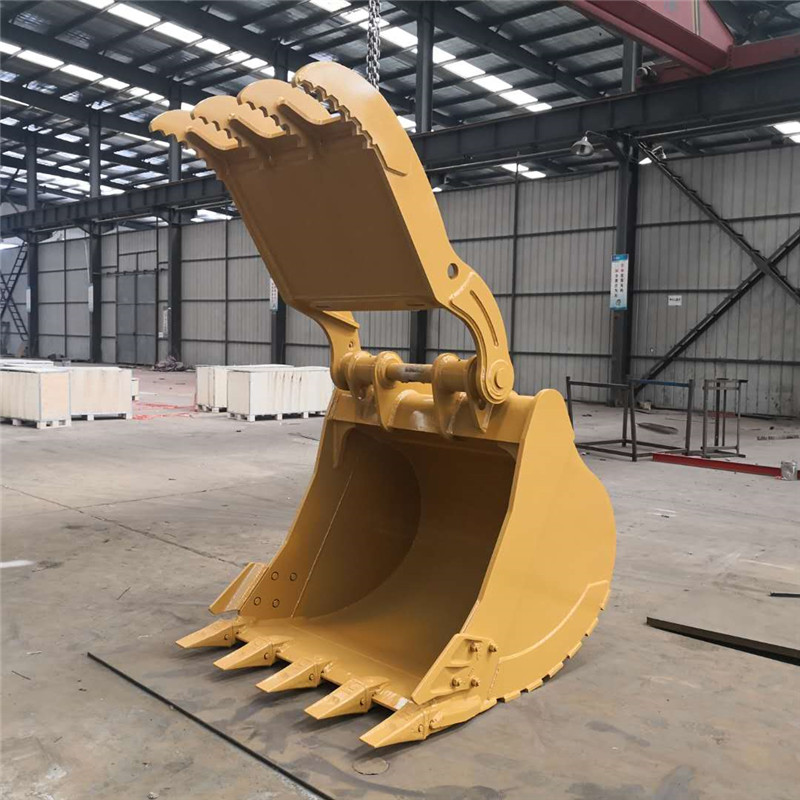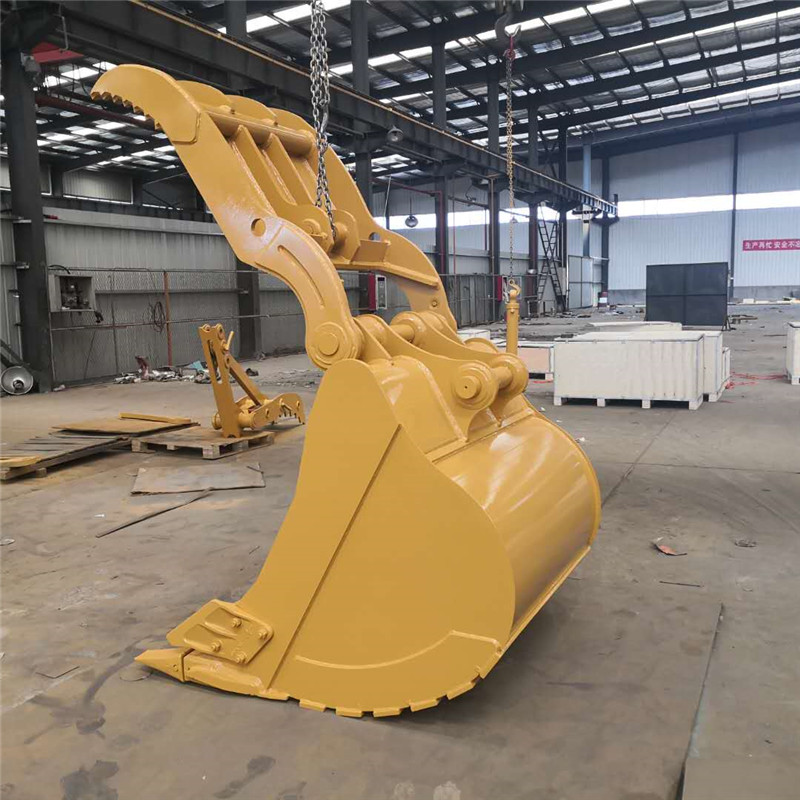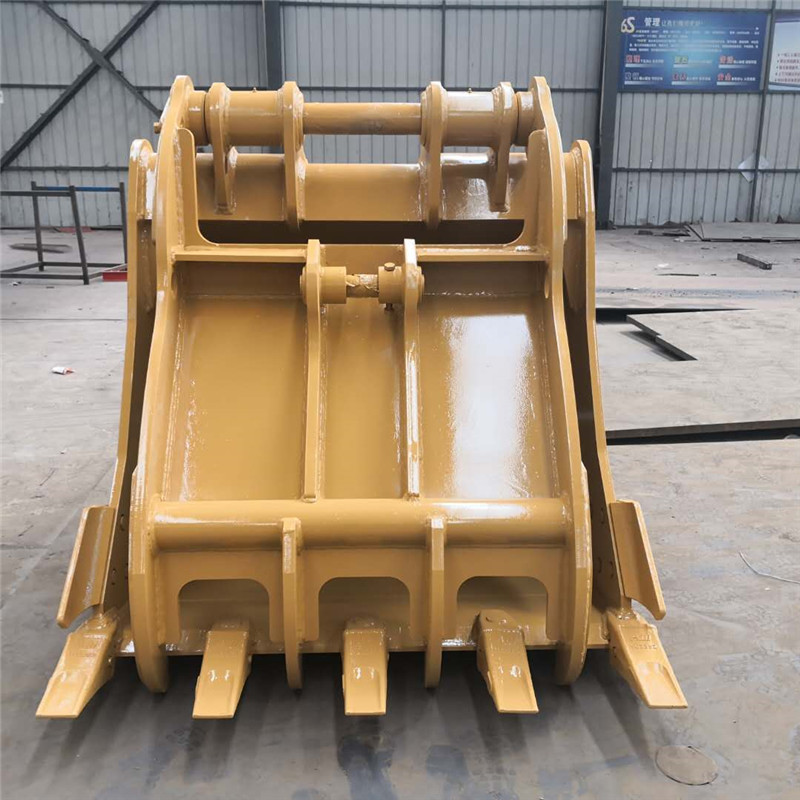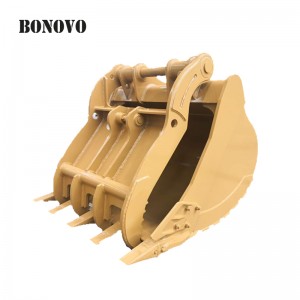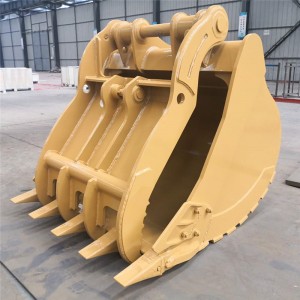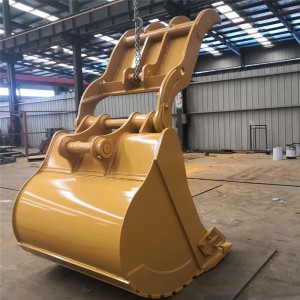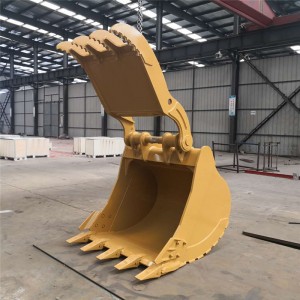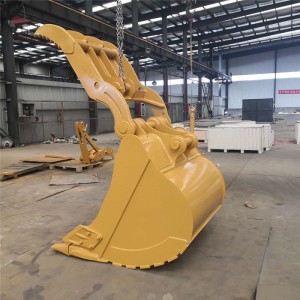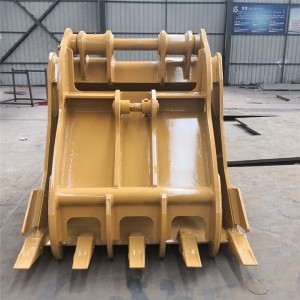 BONOVO fit all sizes Durable good quality excavator thumb bucket - Bonovo
Tonnage:1-50Ton 
Type:Pin on/Weld on
Size:Customizable
Recommended Applications: used in a variety of applications including the handling of disposable waste, brush, logs, construction debris, stones, pipes, landscape works and many others.
In order to achieve a more perfect fit, Bonovo can customize the size according to the needs of customers.
Thumb grab bucket
Add versatility to your excavator with a thumb for a variety of material handling applications such as site prep, waste recycling, demolition and logging applications.
Thumb Bucket unique universal design of BONOVO provides an solidly built thumb fitting all models of excavators. it works well with all quick couplers, makes changing buckets & other attachments a breeze.
Multiple styles to fit your needsSizes to fit almost any excavator

Mechanical, adjustable

Stick-mounted hydraulic

Direct-link hydraulic, main pin mount

Progressive-link hydraulic, main pin mount

Rugged design for long life

Mechanical Thumb

Easy & quick installation by qualified welders

All pins and hardware included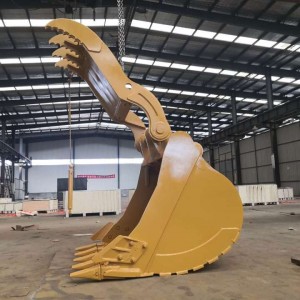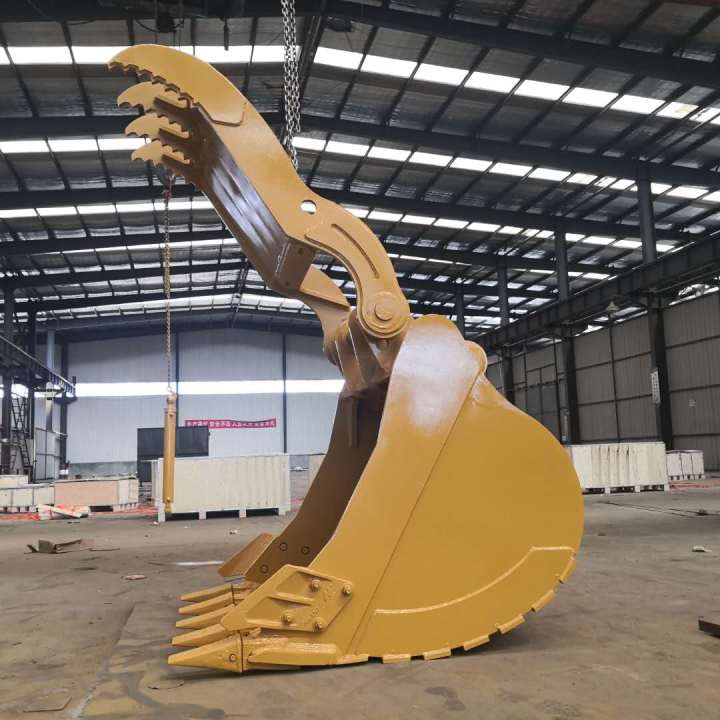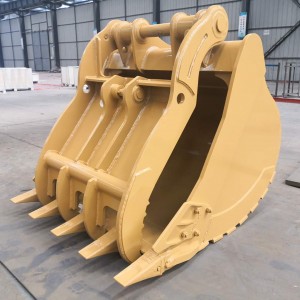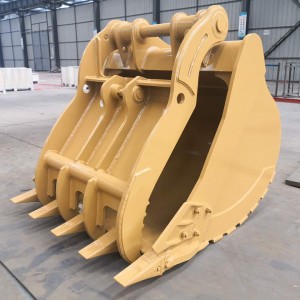 Commonly used tonnage parameters:
No.

Model

Carrier

Outline Size

Thumb Weight

 Teeth Number

 Plate Thickness

(T)

(Inch)

(Kg)

1

BV02

<3

8"x 21"

41

2

 1/2"

2

BV03

<3

8"x 24"

46 

2 

 1/2"

3

BV04

3-4

8"x 30"

50 

2 

 1/2"

4

BV06

4-6

10"x 35"

120 

2 

 5/8"

5

BV07

5.5-7 

12"x 40"

113 

2 

5/8"

6

BV10

8-10 

18"x 45"

226 

2 

1"

7

BV18

11-18 

18"x 50"

285 

3 

1"

8

BV200

18-23 

24"x 58"

454 

4 

1"

9

BV250

23-27 

30"x 62"

670 

4 

1 1/4"